Every year people take on huge challenges to help fundraise for Trinity Hospice and 2020 is no different.
Luke Brisco is one of our supporters doing just that, as he prepares to trek to the summit of the highest peak in North Africa- Jebel Toubkal. 
The challenge takes place in Morocco on 1st Feb, where Luke will attempt to ascend the 4,167m Jebel Toubkal. To put this into perspective, the highest mountain in England, Scafell Pike, stands at 978m. If conditions allow, he will also scale the Ouanoukrim 'Twins': Timzguida (4,089m) and Ras Ouanoukrim (4,083m).
Luke has been planning and training for his expedition for the past year, visiting the gym two-three times a week whilst also taking part in indoor bouldering/climbing. When not working, he's also been busy travelling to Snowdonia and the Lake District, ascending Snowdon, Scafell Pike, Helvellyn and Pavey Ark, to name but a few.
In the process, Luke is fundraising for Trinity Hospice in memory of his Grandma, who received care from Trinity nurses at the end of her life.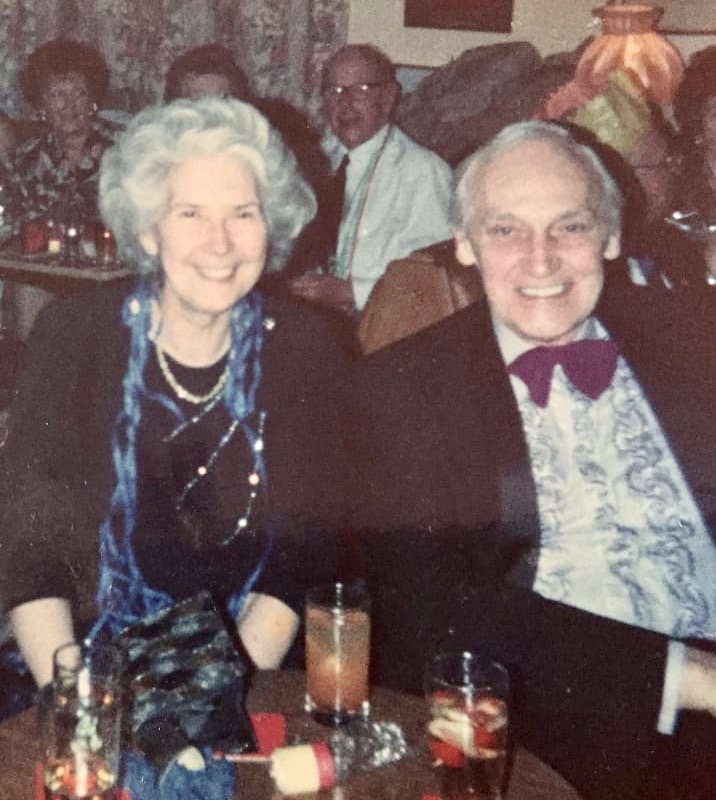 Luke said: 'A nurse from Trinity was there to help my Grandma at the end of her life, and I know they have been there for loved ones of so many others across the Fylde Coast.'
'I hope that the funds raised will contribute towards ensuring Trinity will be there to help many more people in the future.'
He added: 'My main concern for the expedition is the altitude. At the summit of Toubkal there is 40% less oxygen than at sea level, so everything will feel harder. The plan is to ascend to our base camp from our starting point slowly over a few days to try and allow our bodies to acclimatise, before making our attempts on the summit.'
'This will be my first big mountaineering trip outside of the UK so I obviously want it to go well. I've also got lots of friends, family and colleagues behind me so will be thinking of their support and encouragement when it gets tough.'
From everyone here at Trinity Hospice, we'd like to wish Luke the very best of luck with his expedition. If you are interested in taking on a challenge this year in aid of Trinity, whether climbing a mountain or trying a new skill, please contact the Fundraising Team on 01253 952560.