Coronavirus update:
Due to the current situation all groups are currently suspended until further notice.
If counselling at The Linden Centre is the outcome of your assessment appointment, you will be allocated to a counsellor who best suits your needs.
We offer up to six one-to-one counselling sessions, with provision to add  more sessions if deemed appropriate.  Counselling sessions last for up to one hour and take place on the same day and time each week, currently by telephone. Face to face counselling and assessments are currently only offered in exceptional circumstances.
Our referral criteria
Anyone living with or caring for someone who has been given a diagnosis of a non-curative or life-limiting illness which is not responding to medical treatment.
Re-referrals will only be accepted where the family member has deteriorated since they last attended the Linden Centre due to their non-curative health.
Anyone who is bereaved due to a non-curative/life-limiting illness.
Bereavements of more than two years ago require a GP referral.
If you wish to self-refer to the Linden Centre's adult counselling services, please ring the Linden Centre on 01253 952582.
If you are a professional wishing to refer an adult please click here for referrals information.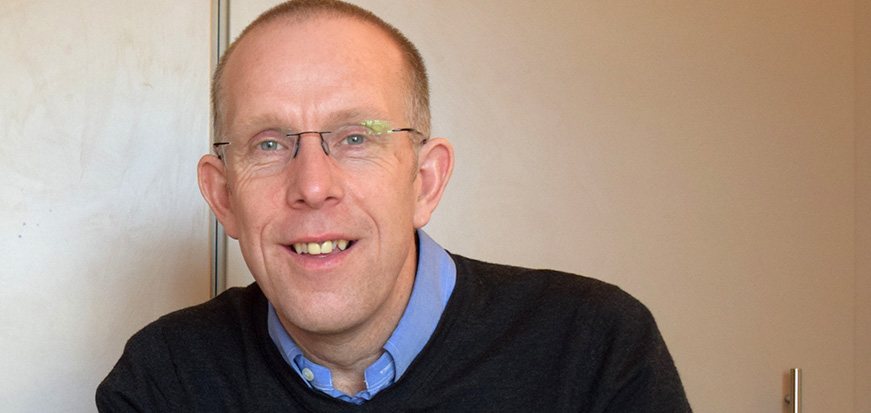 The Linden Centre helped me to cope with losing my wife to cancer with calmness and strength. The support I received enabled me to become the person I needed to be to look after her and my family during that difficult time.Read Mike's story
For more information on any of our counselling services
Telephone 01253 952582 or email trinity.linden.centre@nhs.net