Nigel Law (Chairman)
Nigel has lived on the Fylde coast since 1972 and practised as a solicitor both in Blackpool and Poulton-le-Fylde until 1996. He formally retired in 2018. Nigel met Trinity's founder Dr David Cooper in 1990 and watched with interest the growth of Trinity Hospice through the efforts of its board of Trustees and its clinical and administrative staff supported by volunteers.
Nigel was appointed a trustee in 2011 and was chairman of Trinity Hospice trading company until he was elected Chairman of the board of trustees in 2017. He brings to Trinity Hospice over 40 years of legal experience, and a background of being Chairman of two other Lancashire children's charities.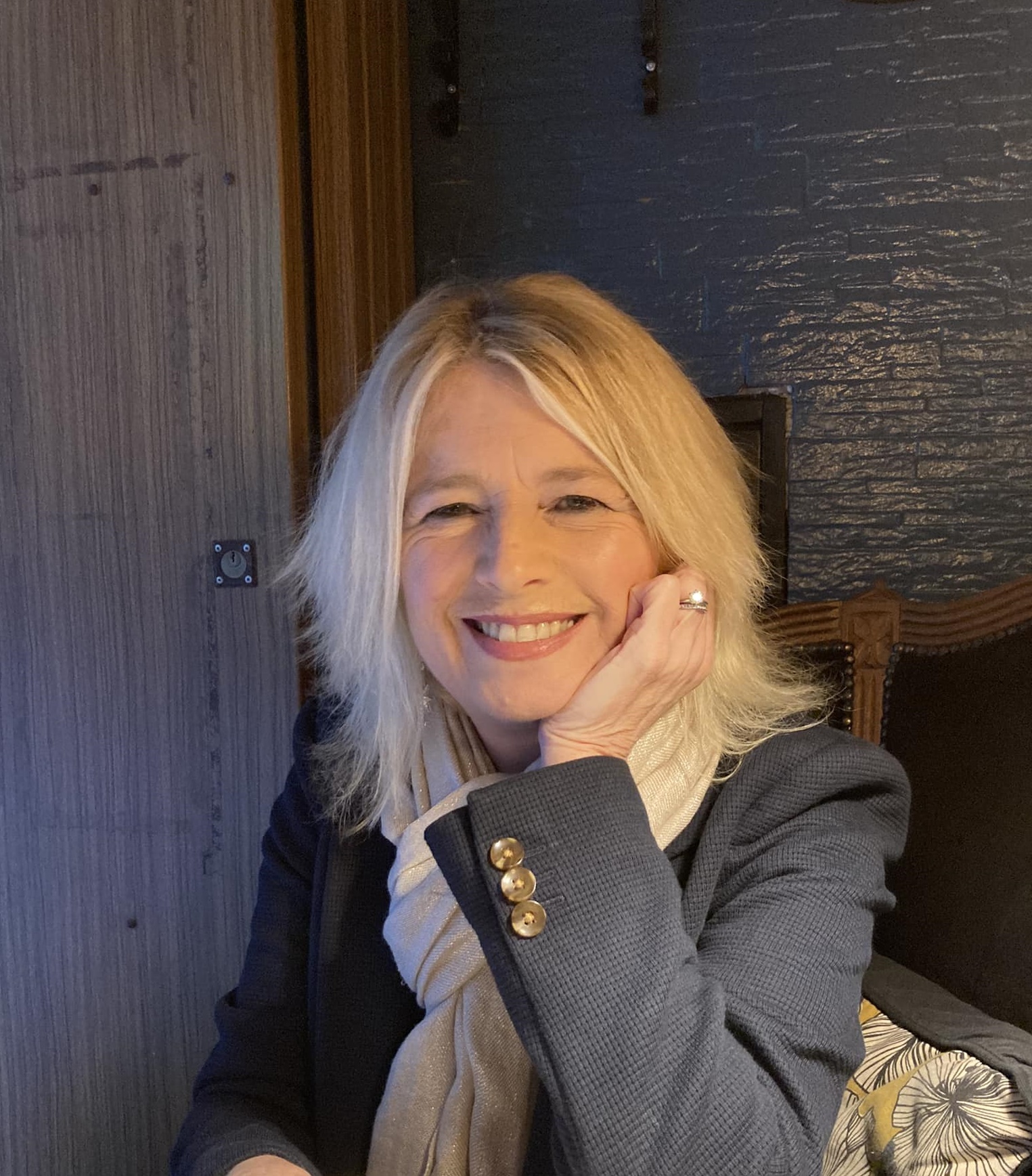 Tracy Dewhurst (Vice Chair)
Tracy has lived on the Fylde coast all her life and is excited to be joining the Board of Trustees. She has worked at Trinity Hospice as a volunteer since 2007 and has seen how it has grown and developed over the years. A keen tennis player she is a Trustee and Vice Chairman of St Chad's Tennis Club in Poulton.
Tracy has over 35 years of working in variety of senior roles across several Government departments, with significant experience of leading Internal and External communications teams and campaigns within Government. She has real energy and passion for communications and is looking to share this enthusiasm and her experience to help the Hospice with the challenges ahead.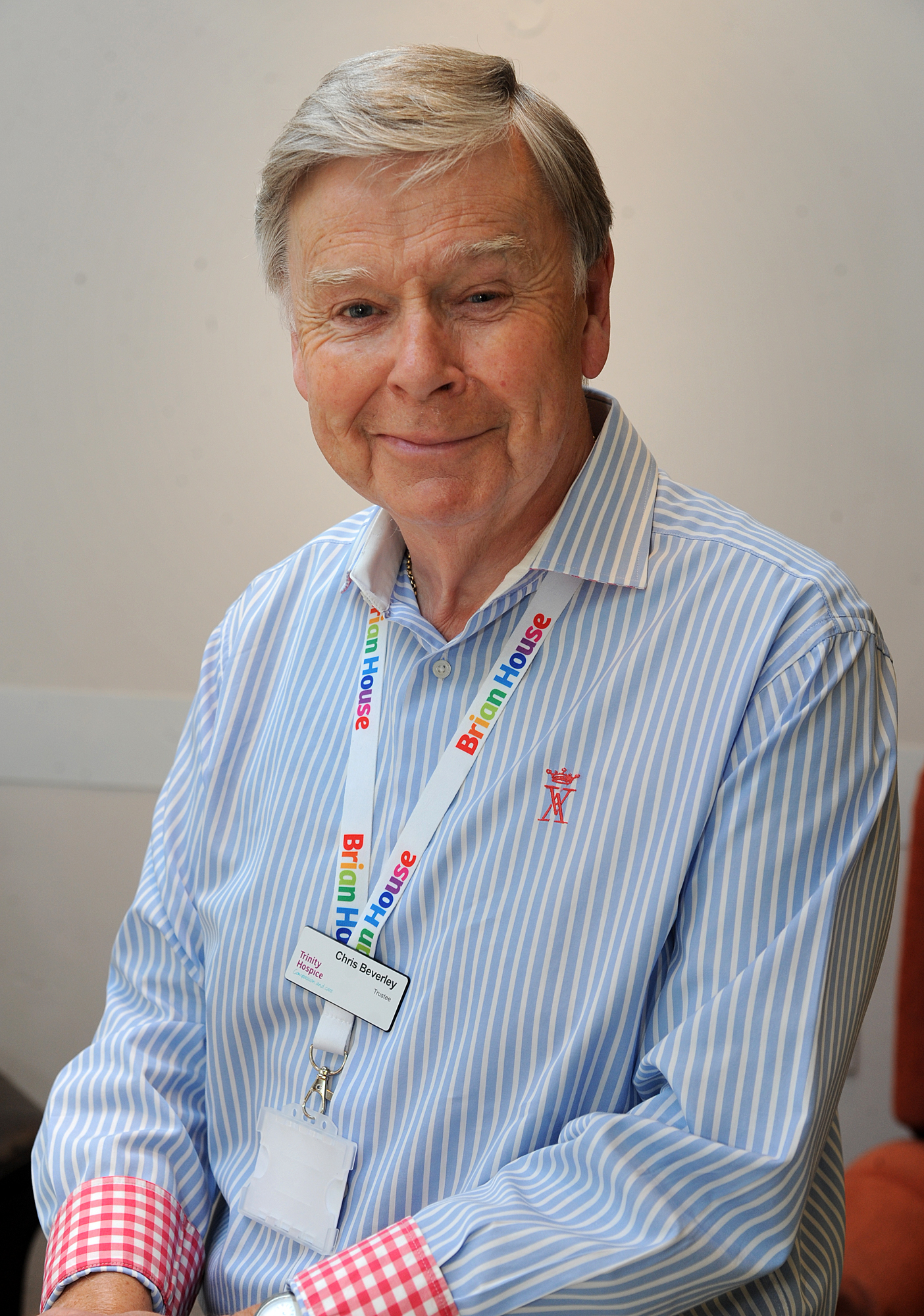 Christopher Beverley 
Christopher is a former consultant solicitor with Blackhurst Budd Solicitors in Blackpool and was the Deputy Coroner for the Blackpool and Fylde District until retirement.
He has been a long serving member, and past President of the Rotary Club of Blackpool. Christopher has a long connection with Trinity and is delighted to serve as the chairman of the Brian House Children's Committee.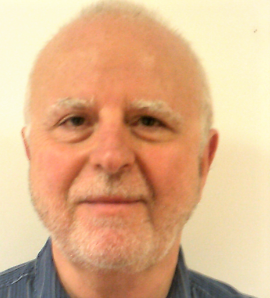 Peter Akroyd
Peter was born and brought up on the Fylde Coast.  He worked as a geologist and as a banker in the City of London before retiring back to the area in 2017.  He is also a Trustee of the Grand Theatre, Blackpool.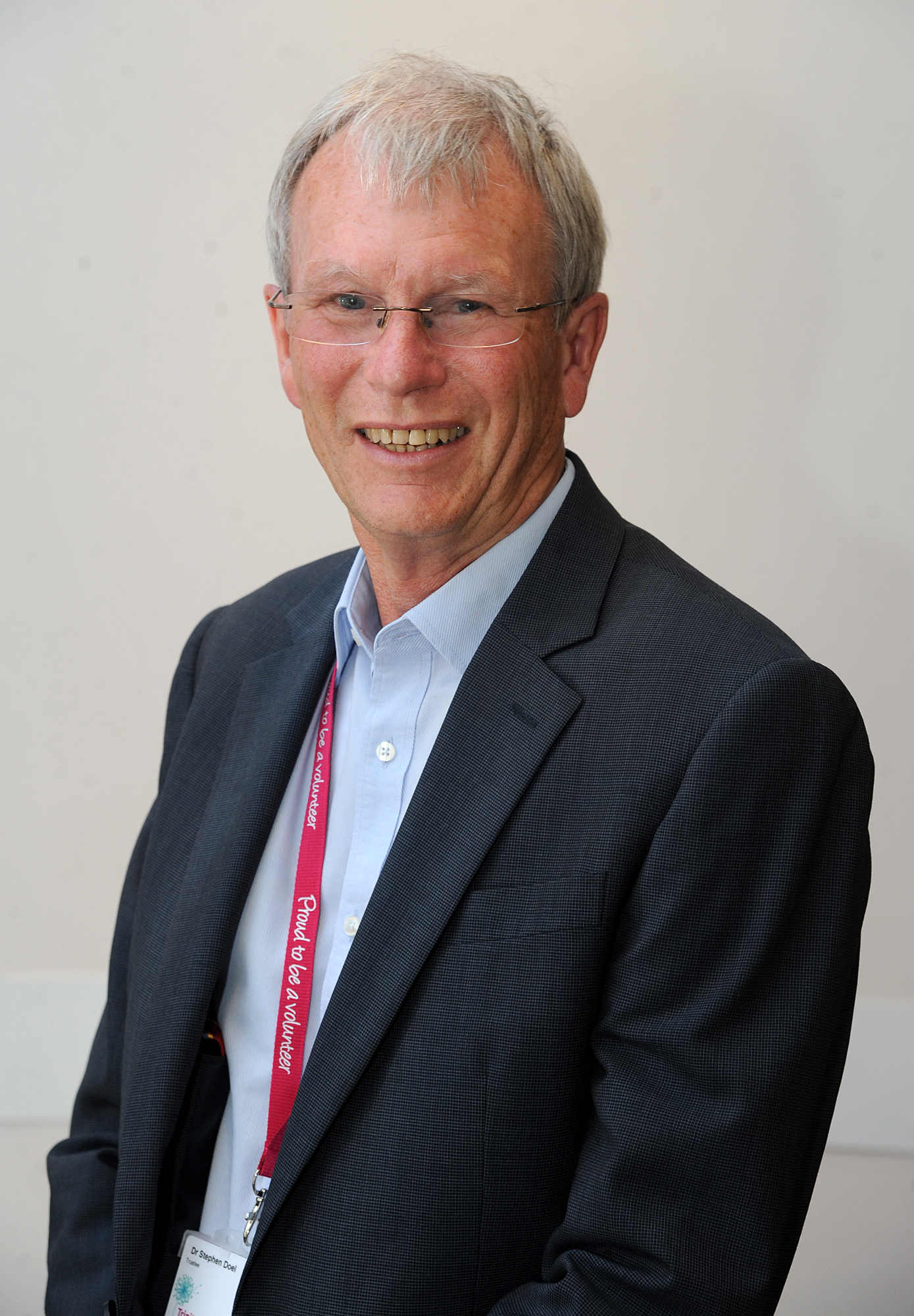 Dr Stephen Doel
Stephen has lived and worked on the Fylde coast since 1978. He was a GP at The Village Practice in Thornton Cleveleys, developing interests in GP training, clinical governance and health service commissioning.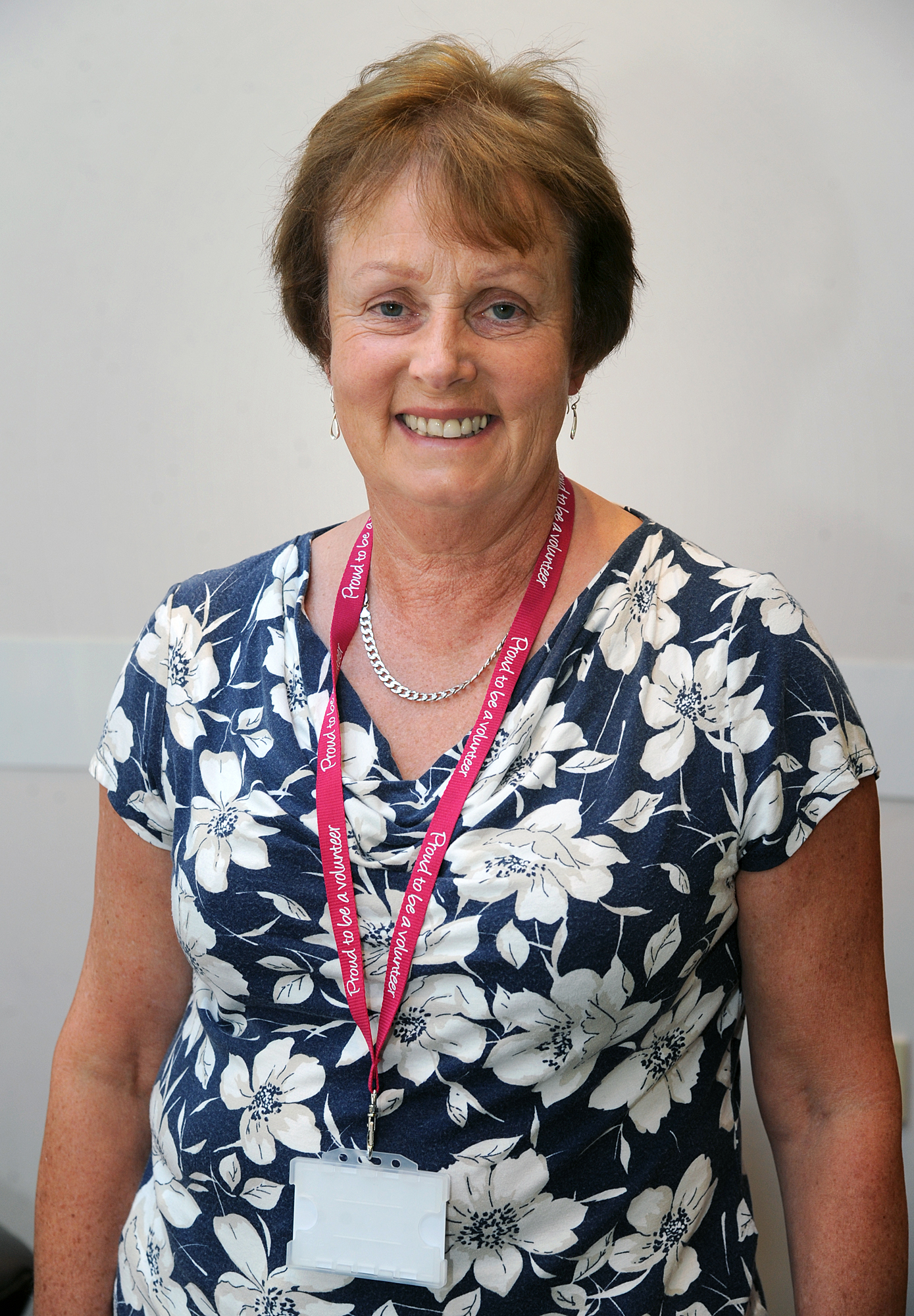 Dr Helen Grenier
Helen became aware of Dr David Cooper and his vision for a hospice on the Fylde coast while she was a trainee GP in Over Wyre. Prior to her retirement she was the lead GP for end-of-life care in her Practice in Fleetwood.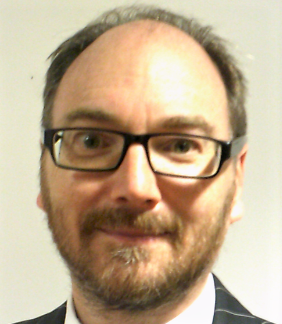 Daren Guite
Daren has lived and worked on the Fylde Coast throughout his life.  From 1997 to 2013 he was a Blackpool solicitor.  He was called to the bar in 2013.  He remains involved in family legal work.  He has been interested in the work of Trinity and Brian House for many years.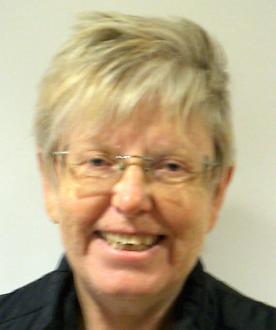 Jean Hunter
Jean has recently retired after holding a number of senior positions in local government, including more than twenty years as a Chief Executive.  She has also held a number of Board positions in various sectors, including national and regional government, sport, health, crime, infrastructure and the economy.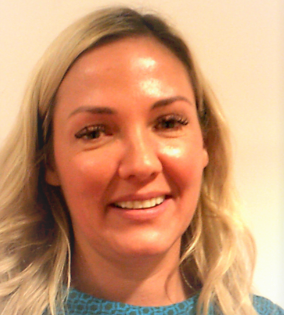 Nicola Walmsley
Nicola was born in Blackpool and remains living on Fylde coast. She has worked for the NHS at various organisations across Lancashire for over 22 years. She has extensive experience of commissioning and transforming healthcare services both in and out hospital.  Nicola wanted to become a Trustee to make use of her professional skills in the voluntary sector and to contribute to her local community.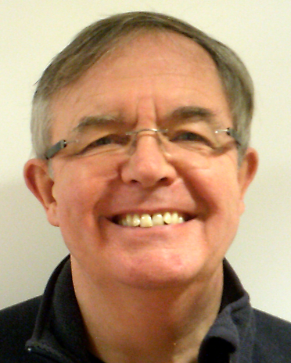 Dr Tony Naughton
Tony is a GP who has worked in Thornton for 25 years, and continues to do so. He has trained and mentored a wide variety of clinical professionals. From 2012 to 2019 he was the Chief Executive of Fylde and Wyre Clinical Commissioning Group which purchases and organises clinical services in Fylde and Wyre, with a budget of £300 Million. He has been made an Honorary Fellow of Lancaster University for his outstanding contributions to the University and the region.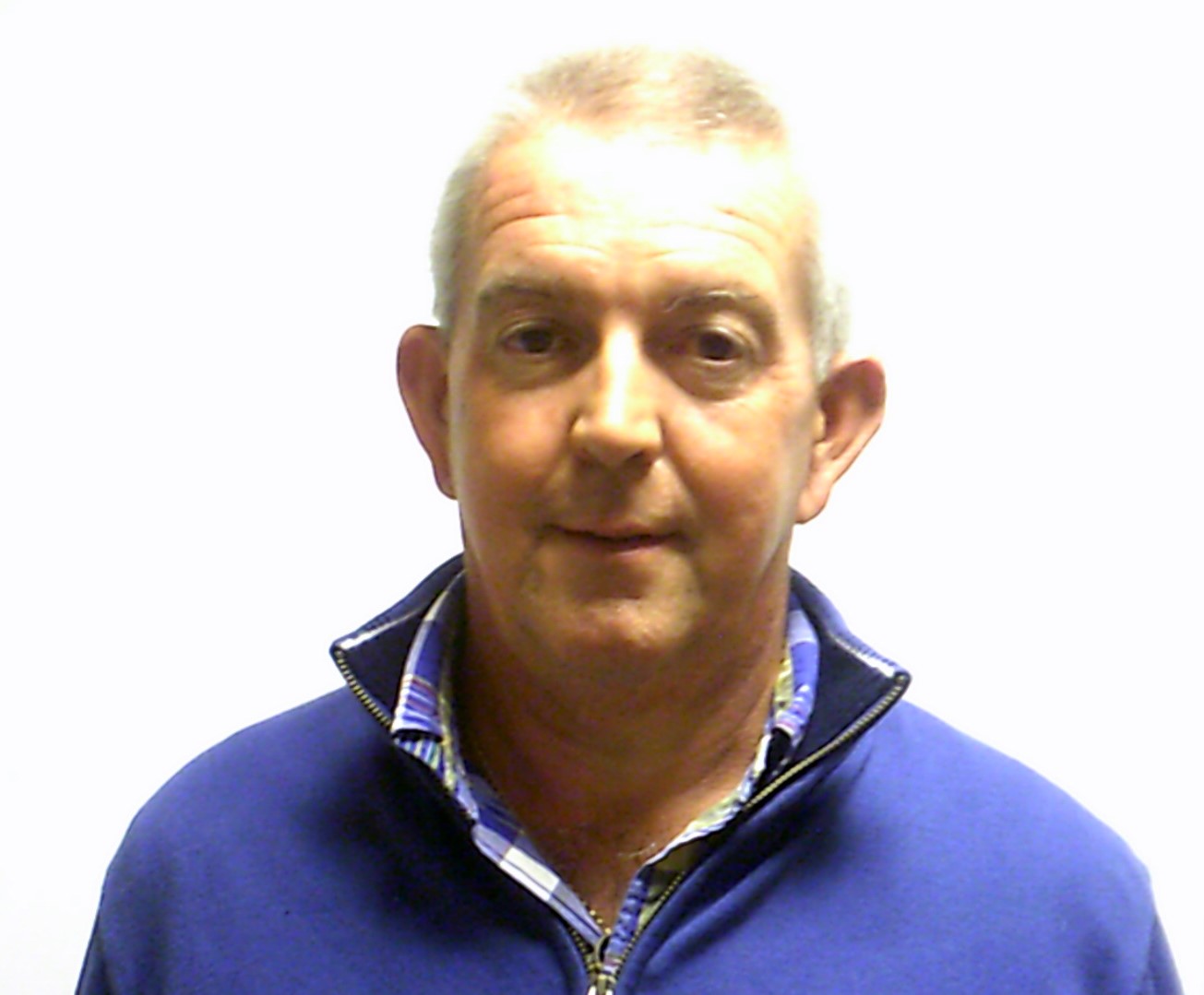 Andrew Farnworth
Andrew has lived and worked on the Fylde coast all of his life. An Associate of the Chartered Insurance Institute, he has worked in the insurance industry for since 1984 and has been a director of his own brokerage since 1992.
Away from work his interests are mainly of a sporting nature, especially cricket, and he is a Trustee and President of Fylde Cricket Club in Poulton.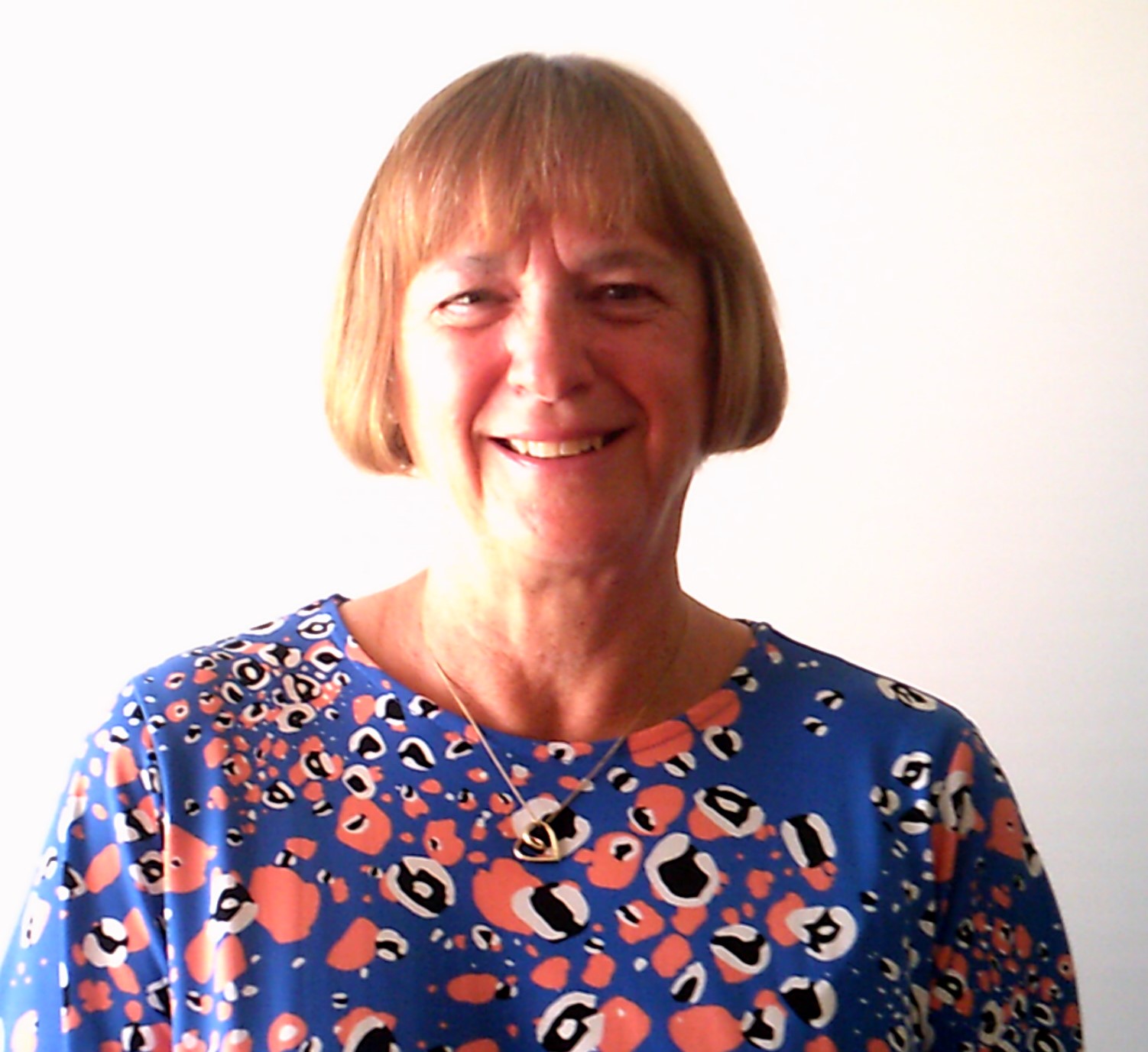 Julie Huttley
Julie joined the Board of Trustees in June 2022. She became a Trustee because she passionately believes in the importance of her local hospice and the care and support of current and future patients in the hospice, community and hospital.
Julie brings a wealth of experience in palliative and end of life care; she joined the hospice when it first opened in 1985 ending her career in 2018 as the Clinical Director and Registered Manager leading the wider hospice team to achieve an overall Outstanding rating with the Care Quality Commission.
While Clinical Director she oversaw the development of new patient services including Hospice at Home, implementation of electronic patient records and the refurbishment of both the inpatient unit and Brian House.
Julie is also a volunteer with Blackpool Healthwatch, supporting engagement with local residents and patients about their experience with health and social care ensuring their voice is heard.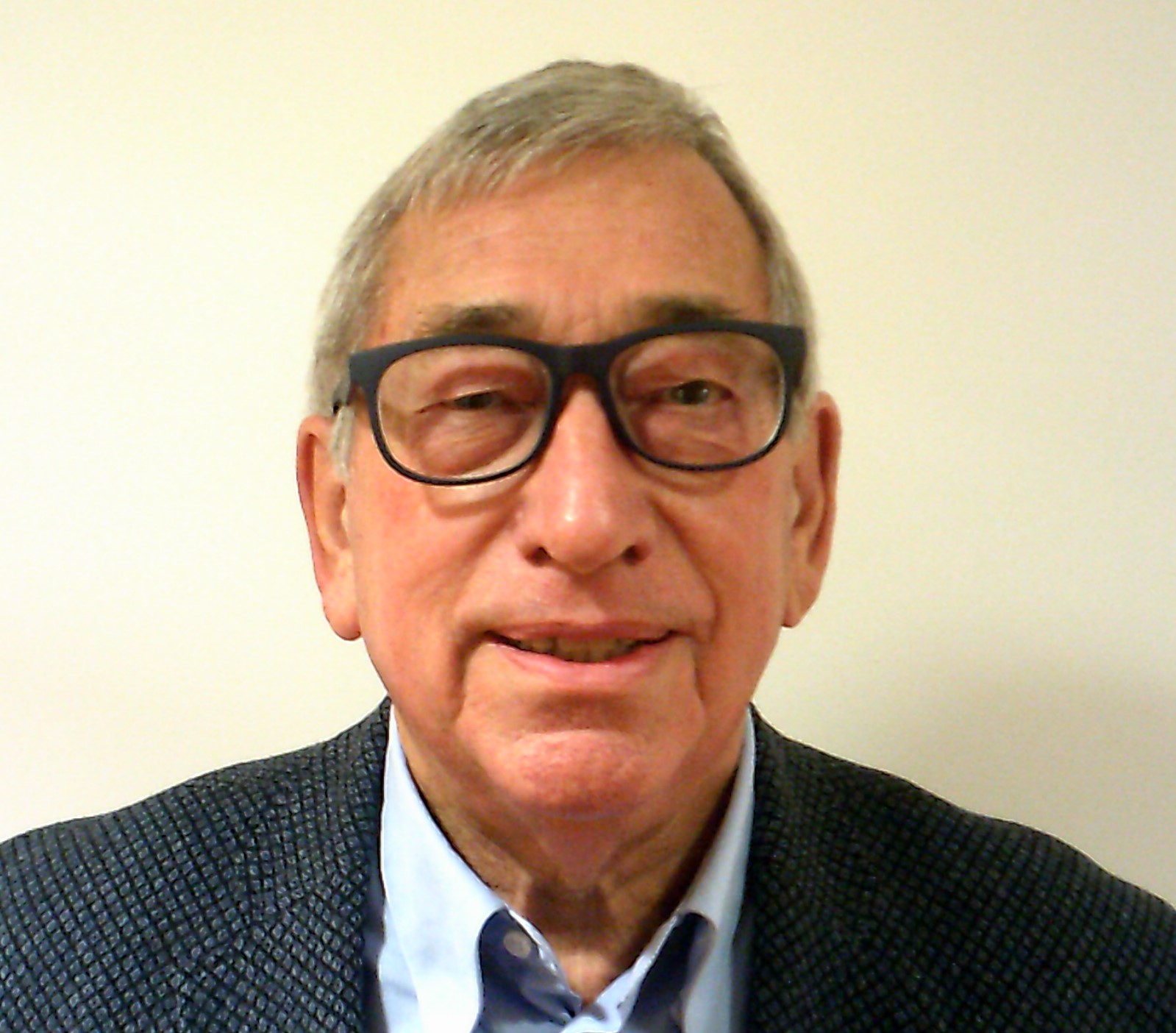 Philip Smith
Philip moved to Lytham in 2019 having spent 25 years working in finance for blue chip companies Asda Group and National Power in senior executive roles.
An experienced international non-executive director, he was awarded an MBE in 2016 for his contribution to business and the community of Milton Keynes. Philip Is currently the president of the Rotary Club of Lytham, Vice Chairman of the Oaklea Trust based in Kendal and a trustee of the Dunstone Education Trust.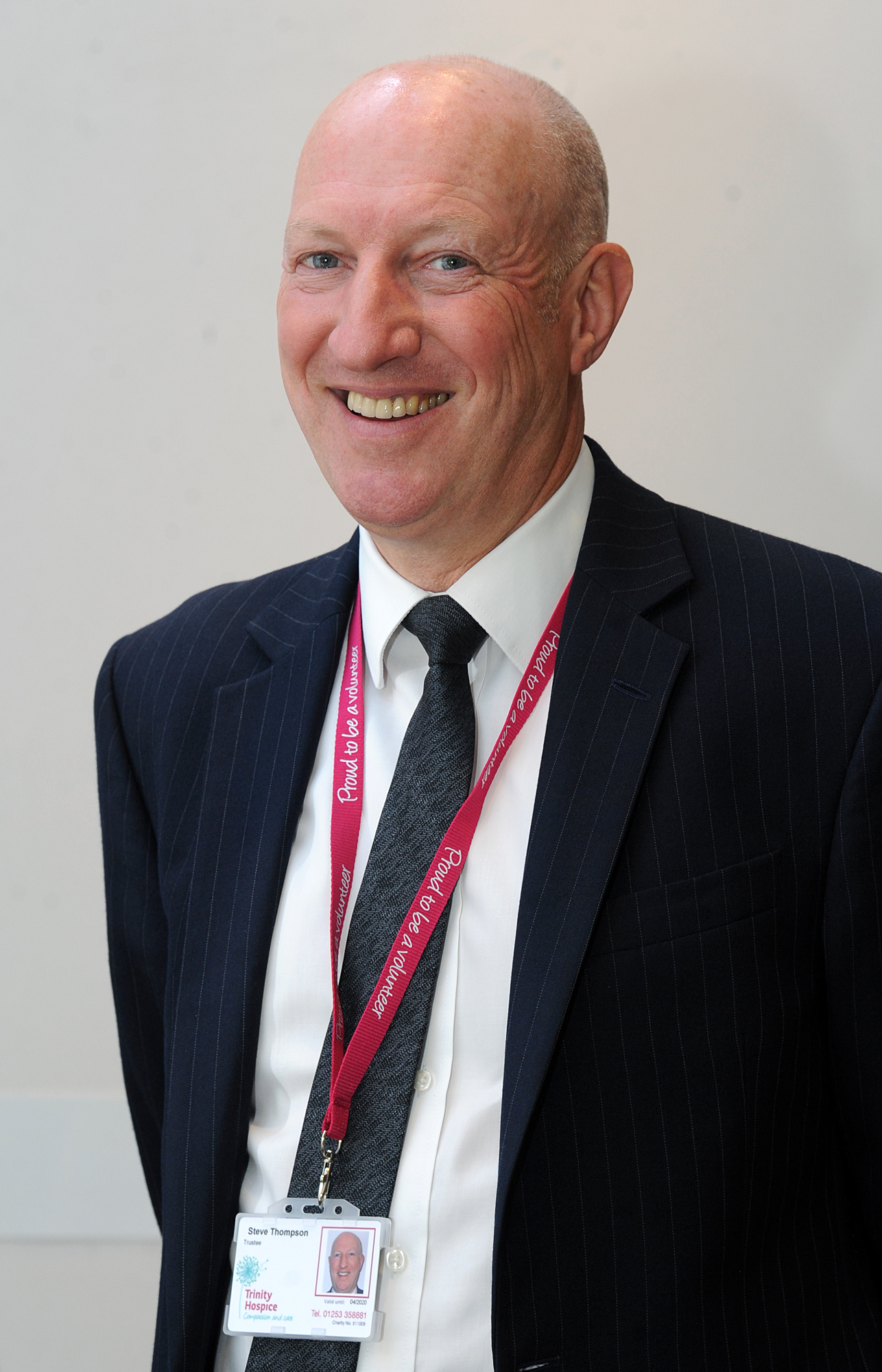 Steven Thompson
Steven has worked for in public sector finance since 1985 in both local government and the NHS acute sector. He is currently Director of Resources at Blackpool Council and chair of the local credit union's Credit Committee. He is also chairman of Trinity's Audit Committee.