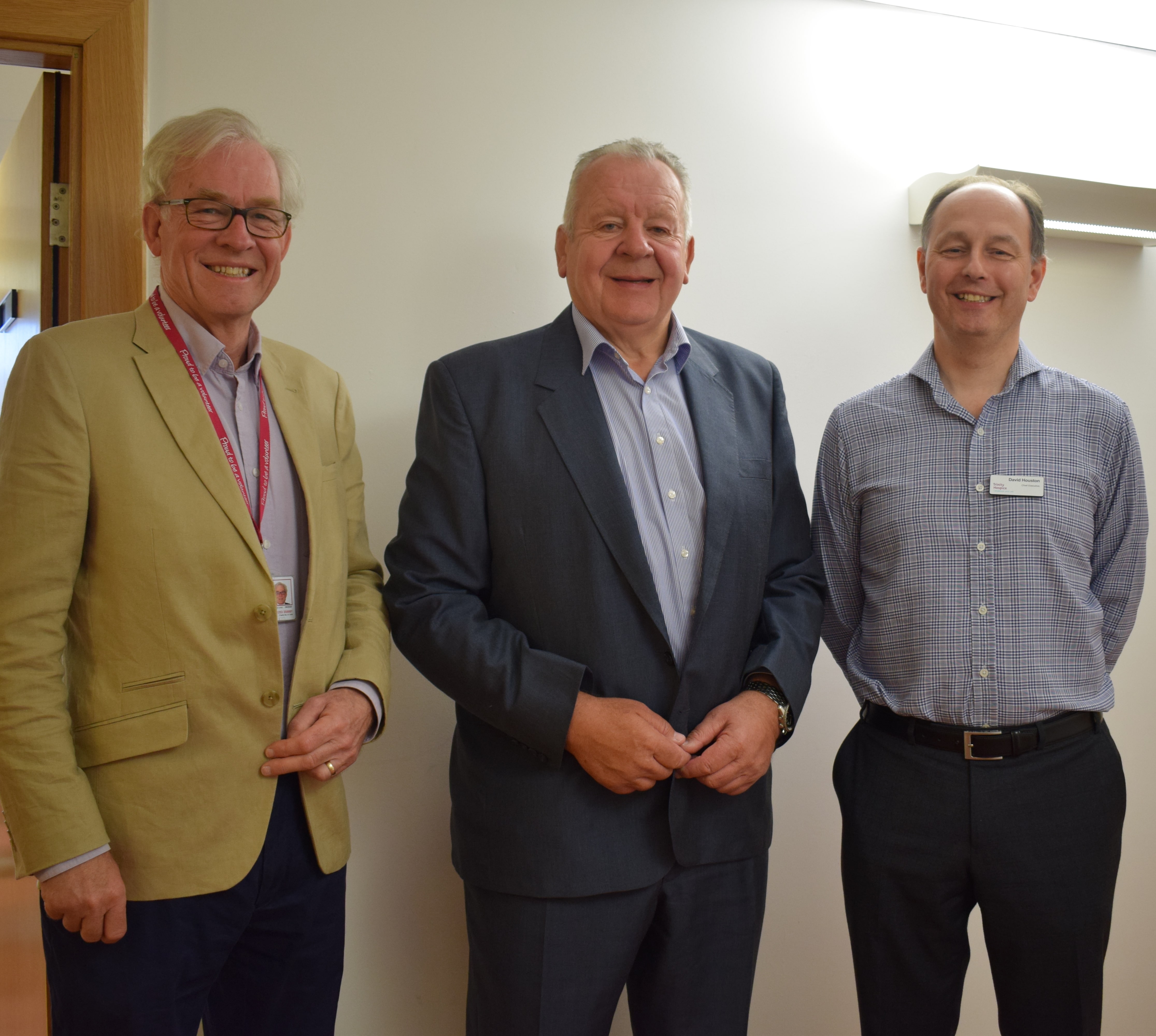 International rugby legend, Sir Bill Beaumont, represents our work in the community to encourage local support and attends hospice meetings.
He said: "It is an absolute honour and a privilege to have been asked to be President of Trinity Hospice. It is a charity that is very close to a lot of people's hearts here on the Fylde coast, and one which I have always been very supportive of.
"Many people don't know just how much Trinity relies on its local community to be able to keep its doors open every year, and how it must raise £5million to be able to provide its expert specialist care and support to everyone who needs it across Blackpool, Fylde and Wyre.
"As time goes on, there will only be more people who need Trinity's care, which means even more must be asked of those who support it."
Bill is such a well-known personality across the Fylde coast and a highly respected sportsman, and he will bring so much to our very important and very special charity.
We are looking forward to working with him as Trinity continues to grow to reach every single person who needs its outstanding care, wherever they are, day and night.
Bill is supported by Vice Presidents Bill Holmes and Mary Wren Hilton