Natale McDonald stood our from the crowd at this year's Colour Splash when she took part in her wedding dress!
Natale, 38, made the decision to 'wreck the dress' in memory of her Grandma, Marie Donaldson, who passed away in Trinity Hospice in September 2016 after suffering with pancreatic cancer.
Being that Marie was a keen artist, Natale felt it was a fitting tribute to turn the white dress into a colourful masterpiece and then frame parts of it afterwards.
"I'd thought about a 'wreck the dress' type of thing, but when I saw the Colour Splash I knew it would be the perfect way to honour my Grandma," she said.
"I was able to show my Grandma a picture of me in the dress before she passed away, which meant a lot to me. She would absolutely love the idea that I am tuning my dress into a piece of art."
"Not only will it make my dress look really colourful and amazing, but it's also raising money for the hospice where she spent her final weeks."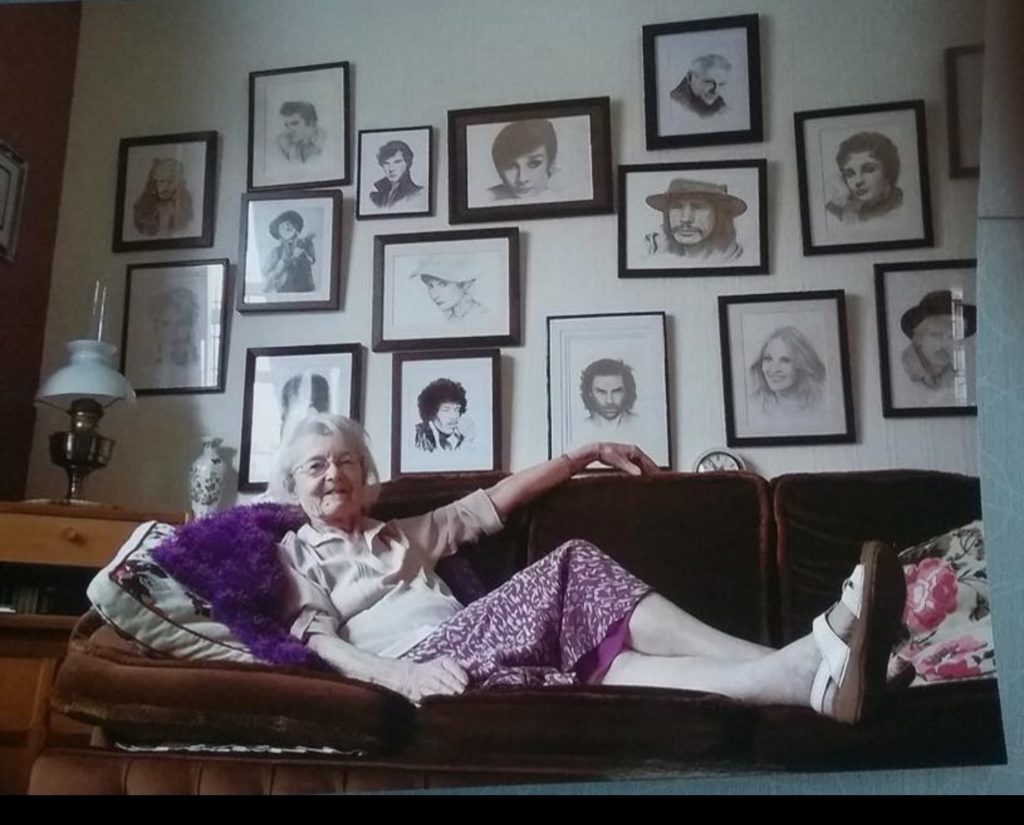 Marie, of Layton, was 84, when she passed away at the hospice in Bispham.
Natale said: "When she became more poorly, Grandma said she wanted to pass away at home because that's where she felt safe. She went into Trinity for pain management and symptom control, and realised it too was a place where she felt safe. So instead of going back home again she decided to stay and that's where she spent those last weeks.
"Trinity is such a calming place; it's somewhere we all just felt relaxed as soon as we walked through the door. It's got a special place in our hearts."