What is the 2.6 Challenge?
The national challenge will launch on Sunday 26 April, when the London Marathon was due to take place. From this date, the public is being encouraged to take part in an activity based around the numbers 2.6 or 26. In doing so, they'll be raising money for their chosen charity. Anyone can take part and do any activity, as long as it's in line with Government guidelines. It's as simple as that!
How do I get started?
Firstly, you need to decide what you're going to do to fundraise for Trinity. There's lots of ideas out there, so you just need to pick what's best for you. Why not try something you've never done before and use the 2.6 Challenge as your motivation?
Once you've got your plan in place, it's time to get fundraising. Head over to the official 2.6 Challenge website, where you can either make a one off donation for taking part or raise sponsorship ('fundraise' option). Just make sure you search 'Trinity Hospice and Palliative Care Services'. You'll then be re-directed to JustGiving.
If you're setting up a JustGiving page, make sure you add lots of information to it, including what you're doing, when you're doing it and why you're taking part for Trinity. Then share it on social media with all of your followers, and watch the donations come in! Don't forget to post regular updates to your page too. This way your supporters will get to see your progress if you're training for something, as well as hear about how your challenge went!
Where will  my money go?
All the money raised for Trinity Hospice through the 2.6 Challenge will help us to expand and adapt our services during these difficult and uncertain times. This means we'll be able to keep providing care to more people across the Fylde coast, despite the challenges we're facing. We've already put lots of measures in place to do this, like increasing the number of beds for patient admissions. Our community team are also working seven days a week to ensure that all our patients isolating at home are still receiving medical attention and support that they need. We can't do it without you, so thank you.
How will you know when I've done my challenge?
Just like all of your friends and family, we'd love to hear all about your challenge and see any photos or videos you've got. All you need to do is upload them to social media and tag us in, as well as use the hashtag #TwoPointSixChallenge
So what are you waiting for? Let the fundraising begin!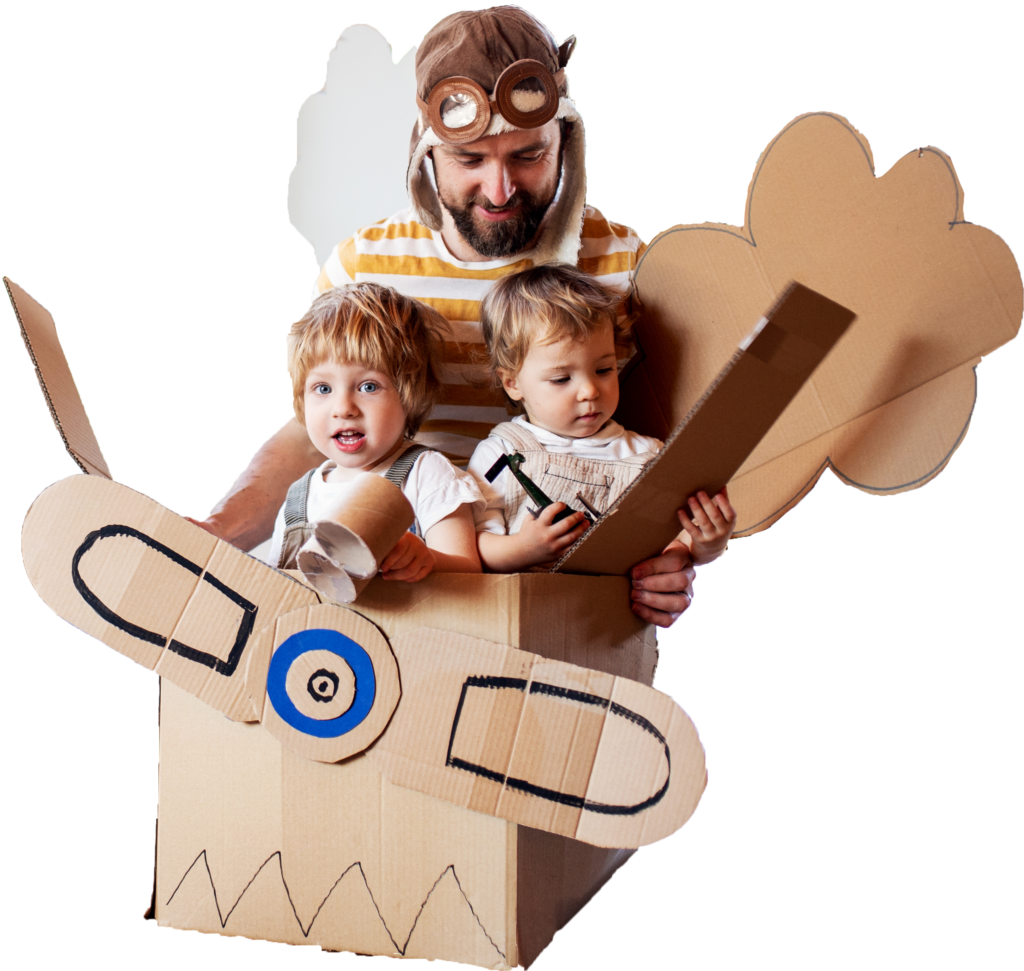 If you would like more information or advice on taking part, please contact the Fundraising Department via trinity.enquries@trinityhospice.co.uk